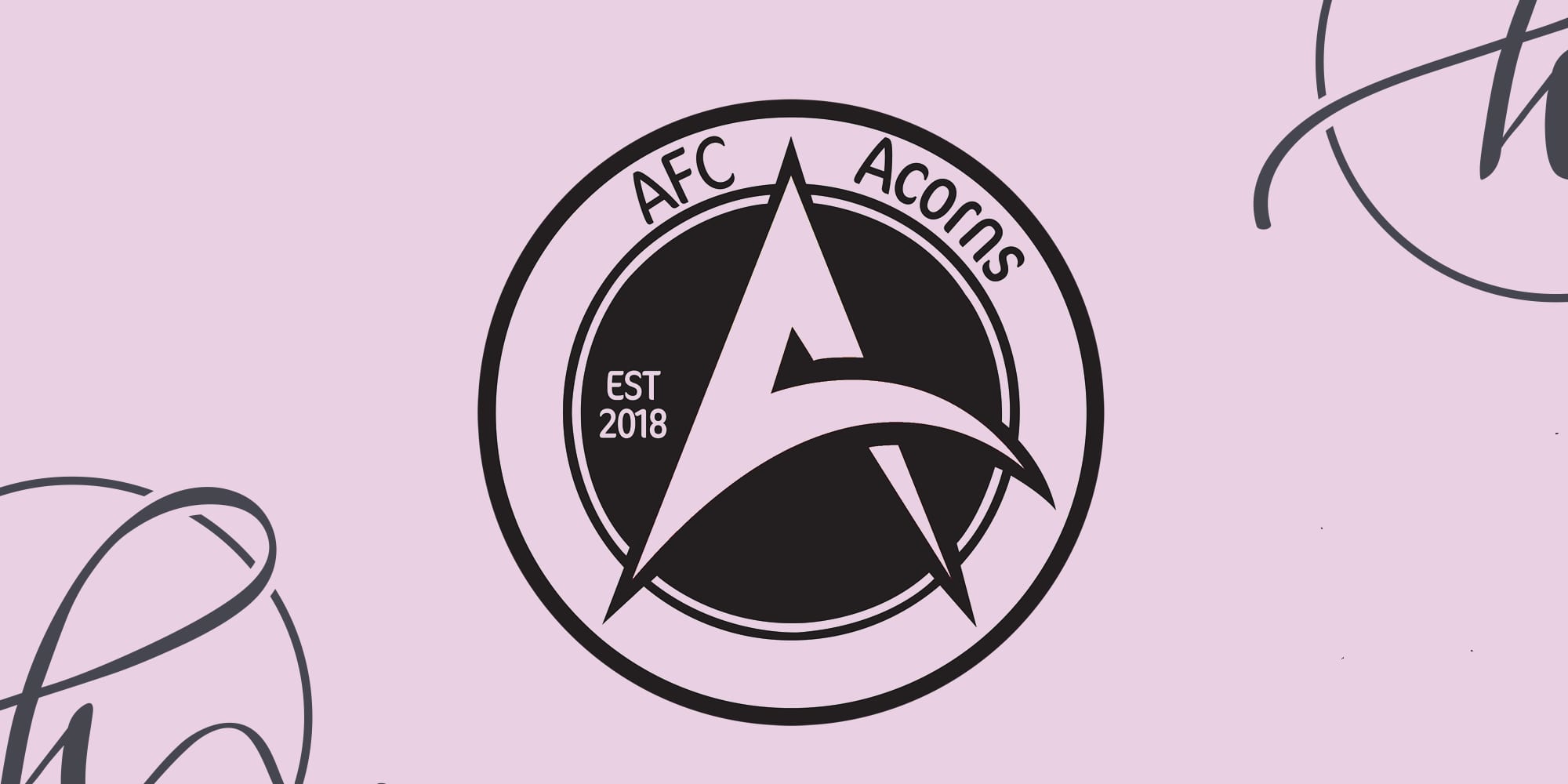 Headkandi hair & beauty is delighted to support the AFC Acorns football club. Taking on the role of technical partner, Headkandi will help fund the football clubs digital infrastructure, covering clubs website costs and maintenance and all communications and marketing platforms.
We are delighted to support a growing grassroots football club. AFC Acorns are a progressive club with aims of long term growth. We want to support both the men's and womens teams in that pursuit. –  Becky Tappenden, Salon Owner
The team at Headkandi understand the importance of the digital platforms to run and grow a grassroots football club, but Acorns local catchment is also a good fit for the East Grinstead salon. Recognising the growth of grassroots football but also the tricky economic climate Covid-19 has created, Headkandi wants to put back into something that makes so many so happy.
The salon has already been graced both men's and women's first team captains, players, coaches and committee members all of whom have enjoyed substantial discounts.
Below; The AFC Acorns website built on the CMS platform from MyClubPro.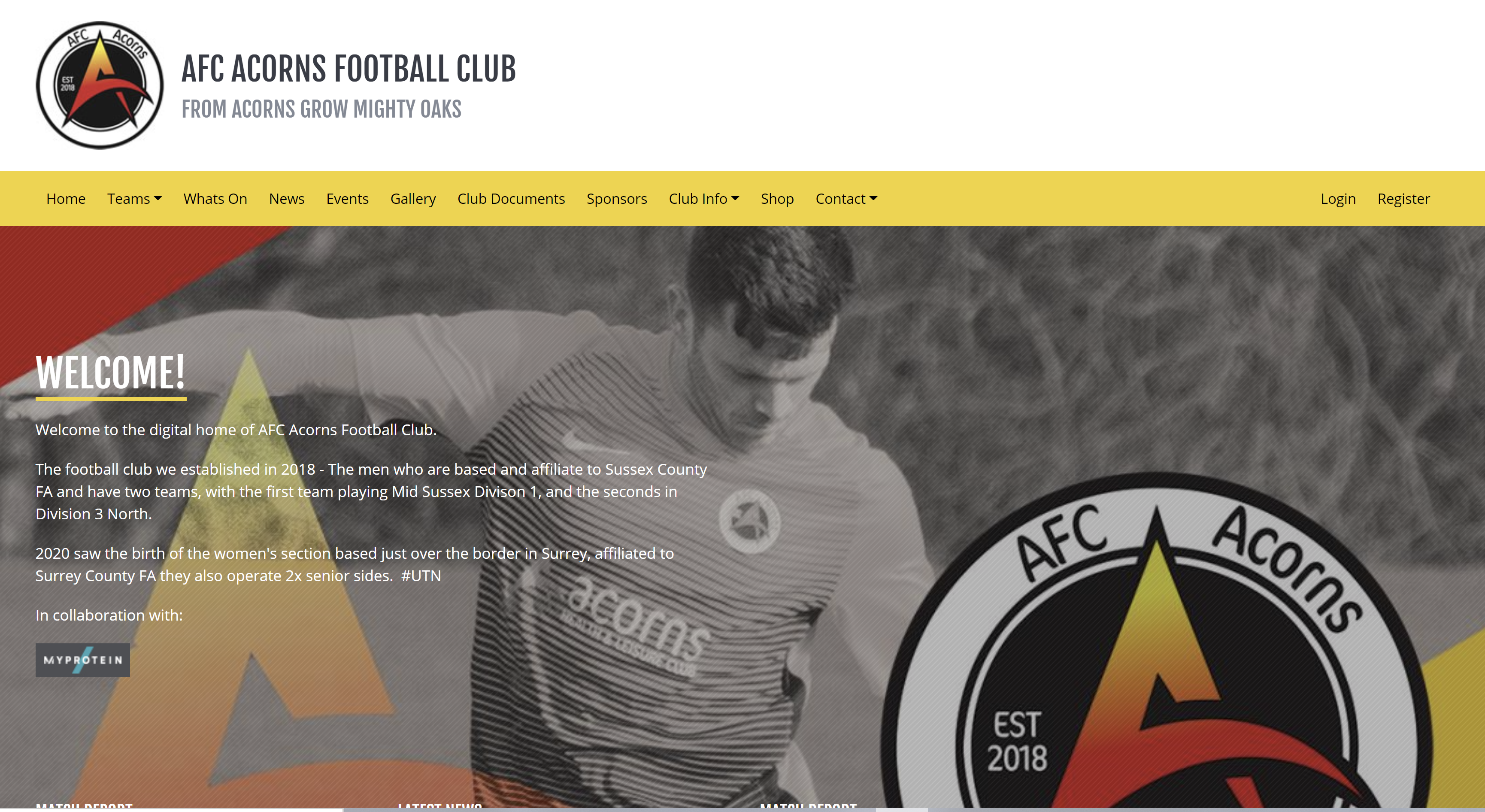 As part of the partnership, Headkandi will be offering all players, coaches and volunteers from all teams both male and female special discounts.
We are delighted that Headkandi has stepped in to support our digital infrastructure during a very tricky period. –  Jon Matthews, Women's Co-Chair
To find out more about the football club check out some of the links below:
On the subject of football, look out for some of the blogs and blogger content coming up from female footballers fighting daily battles off the field.