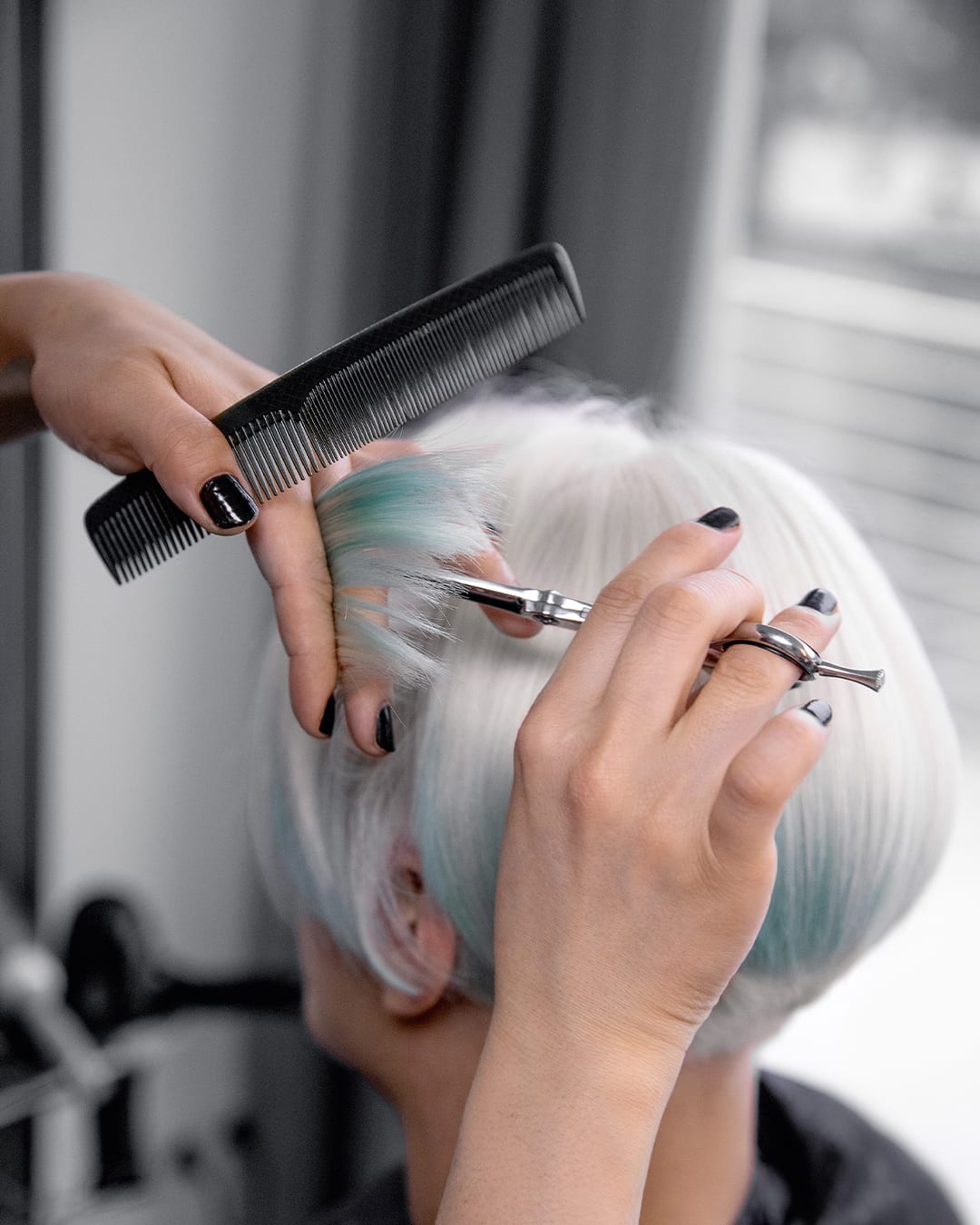 Cut & Styling Services
Our team of creative stylists have a wealth of experience, expertise and talent with the creative trend. We love to create stunning hair cuts and styles, from classic looks to the latest trends.
Our talented team will understand how the shape of your face and natural features will play a part in the overall outcome. We will work to find the right hairstyle for you.
It's always good to change to change and keep things fresh, whether it's a hairstyle or warddrobe.
Change it up: Maybe you are looking for ideas for a short-cropped hair style? or thinking about transforming your long hairstyle for a short-cropped look? Shorter hair is on-trend at the moment and our team of stylists can provide a range of versatile hairstyles that are both chic and of course stylish.
Pixie crops
Short bob
Cool classics
Short Choppy
Cuts for thicker hair types
…and much much more!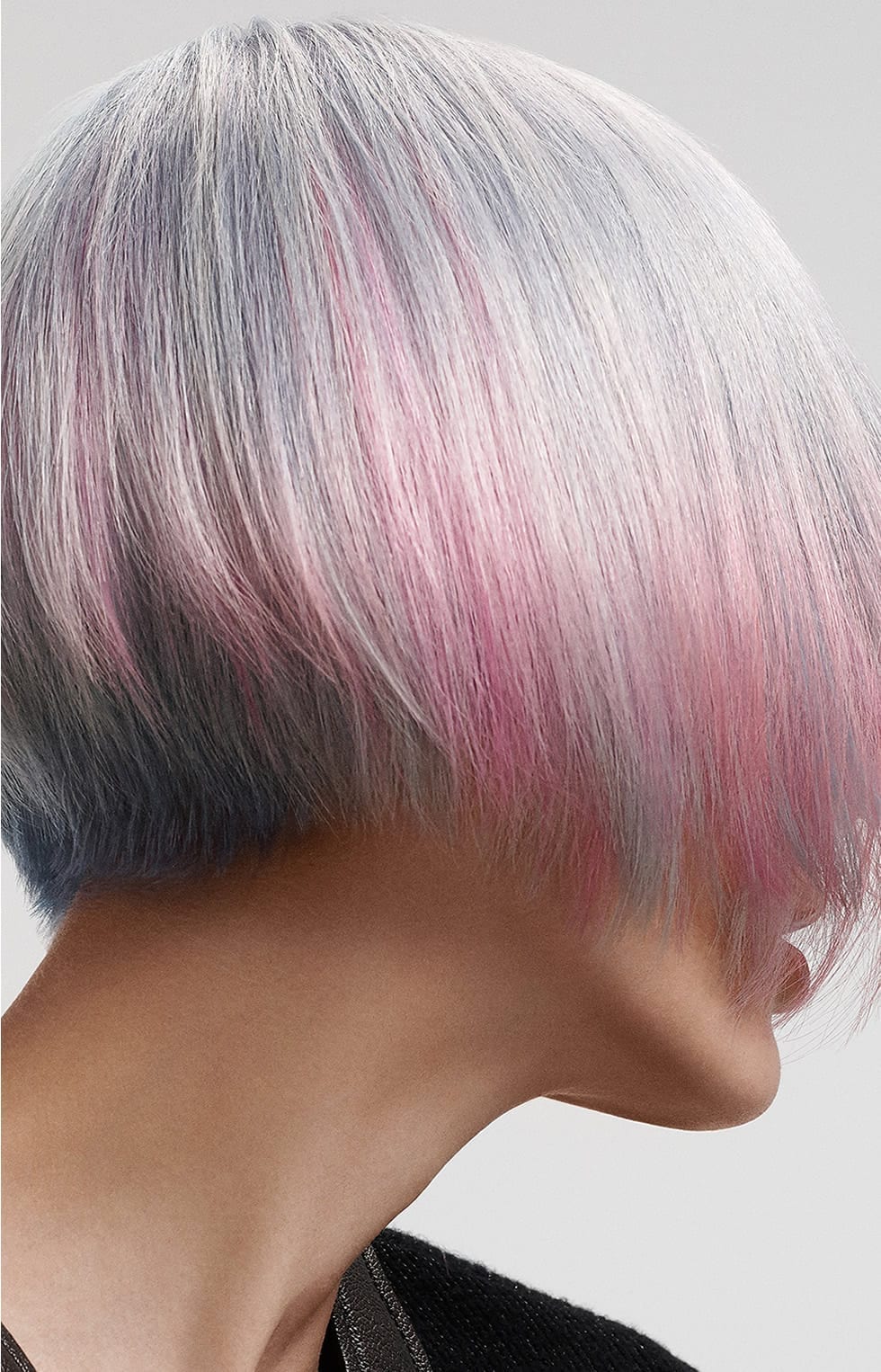 Headkandi's skilled stylists may need to see you prior to any new cut or style. Therefore we suggest calling or popping in for a discussion prior.
For more information;